Tarta de Cheesecake
Ingredients
5 eggs
1 (¾) and ¼ measuring cup cornstarch
50 gr. powdered milk
2 (¾) measuring cups of sugar
250 gr. Philadelphia cheese butter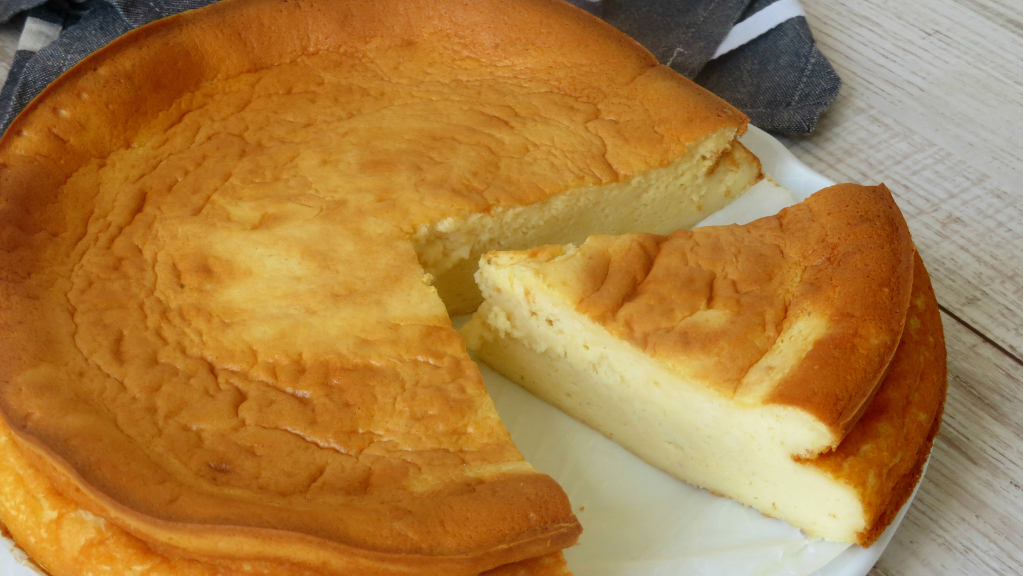 Preparation
Beat the egg yolks, cheese and milk in a bowl.
Add the cornstarch and then the egg whites whipped until stiff with the sugar.
Mix everything together and put it in a buttered 18 cm. diameter round flan pan.
Press the MENU key to select the OVEN/PASTRY function. Press START.