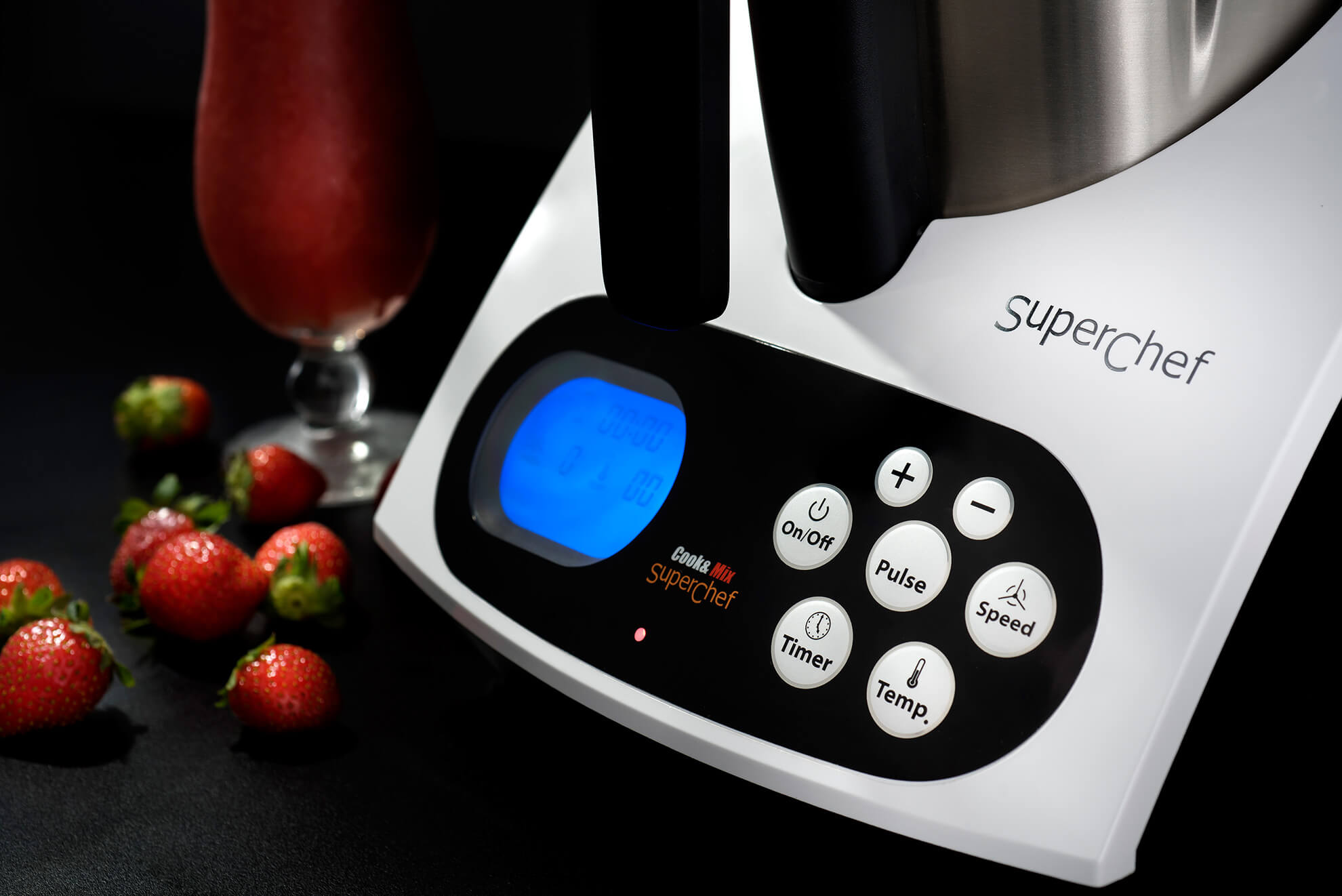 Kitchen Robots and Vacuum Robots

Since 2006, we design, manufacture and market our own kitchen machines.
We are pioneers in the design, manufacture and sale of smart kitchen robots. In 2006 we launched our first kitchen robot on the European market. COOKFAST with great success and since then we have been incorporating new kitchen robots, in 2008 the MAXICOOk 5-liter kitchen robot, in 2010 our CooK & Mix kitchen robot, etc.
All our kitchen machines comply with strict quality measures and comply with the European CE regulations, being certified by the German TUV laboratory.
FEATURED PRODUCTS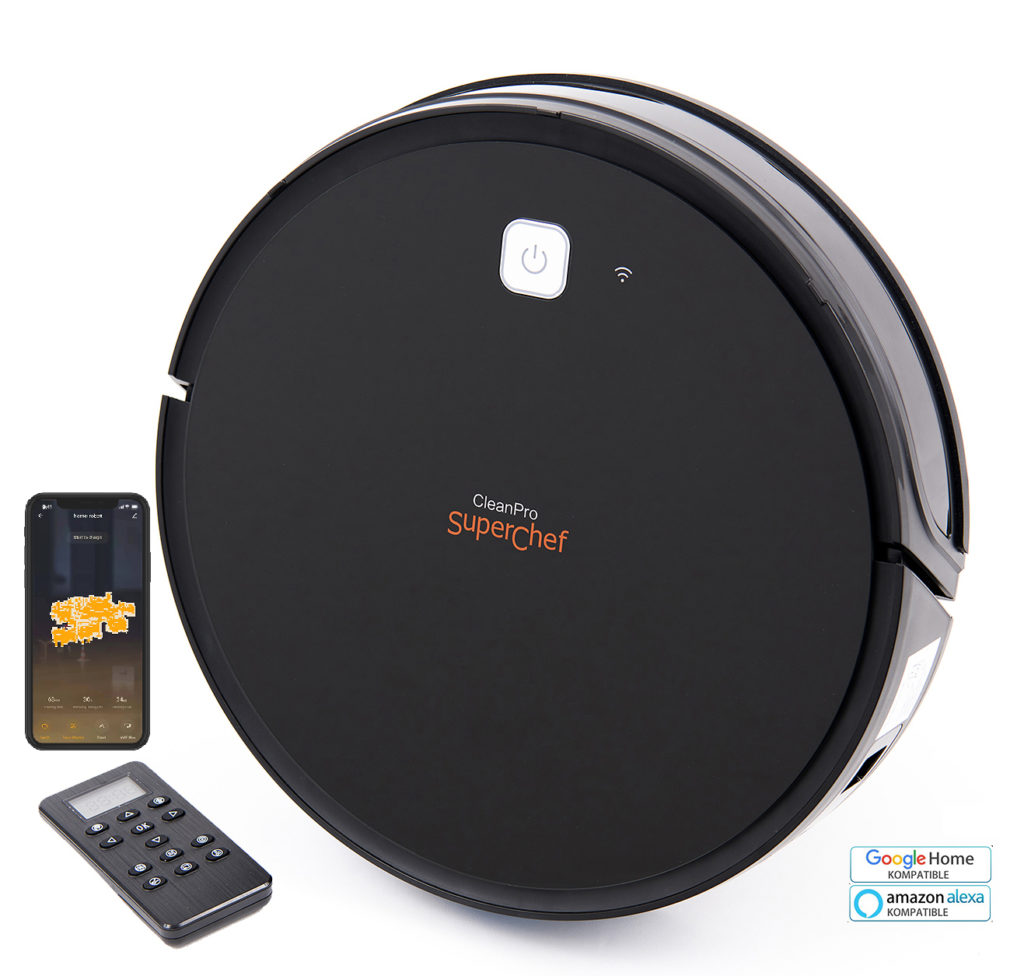 CleanPro SF425
VAT included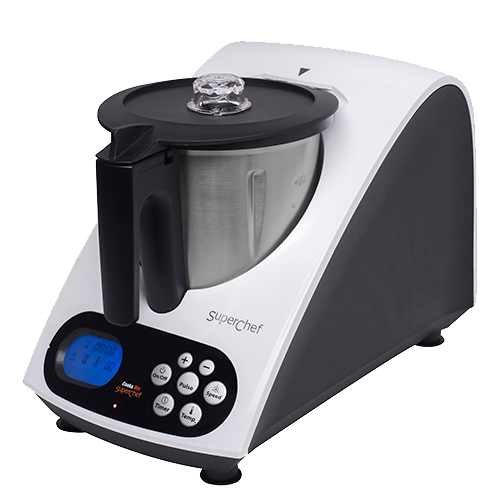 Cook&Mix VA1500
VAT included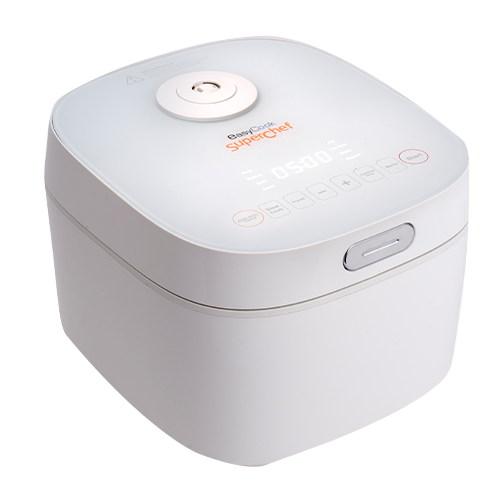 CookFast CF104
VAT included
KITCHEN RECIPES
Cheesecake

Tarta de Cheesecake Ingredients 5 eggs 1 (¾) and ¼ measuring cup cornstarch 50 gr. powdered milk 2 (¾) measuring cups of sugar 250 gr. Philadelphia cheese butter Preparation Beat the egg yolks, cheese and …
Join the Newsletter!
Be among the first to discover all the news: