Apple and walnut puff pastry tart
Ingredients
3 apples
50 gr. of walnuts
1 sachet of gelatin
1 tablespoon of sugar
Puff pastry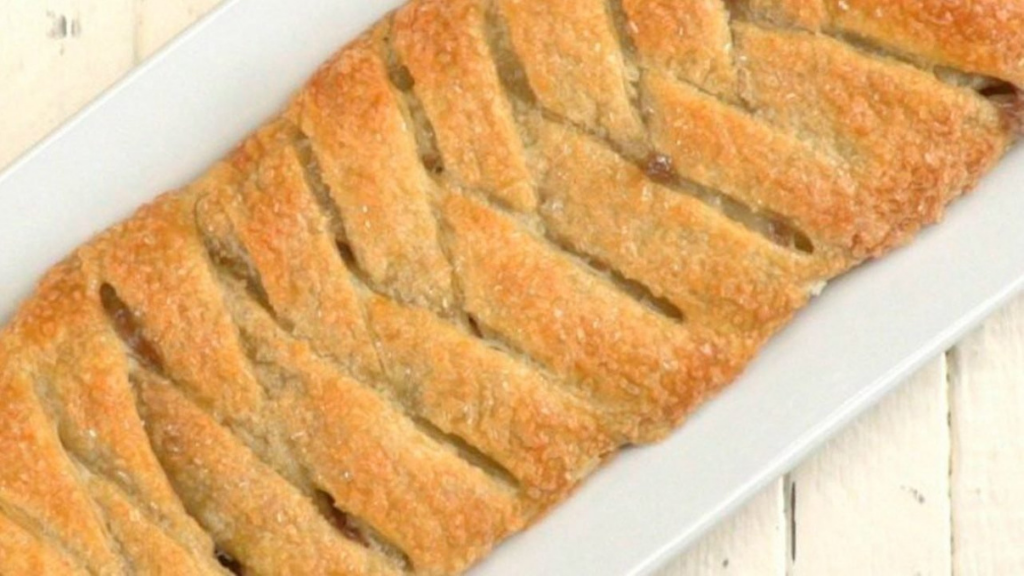 Preparation
Roll out the puff pastry and give it the shape and size of the base of the bowl.
Peel the apples and cut them into thin slices.
Cover the dough with the apples and walnuts.
Sprinkle with sugar. Press the MENU key to select the OVEN/PASTRY function. Press START.
Allow to cool and cover with the gelatin.
If desired, the puff pastry can be baked a little before covering it with the apples.
Spread the dough over the pan, overlapping the edges by about 3 cm. Press MENU, select HEAT, 20 minutes.